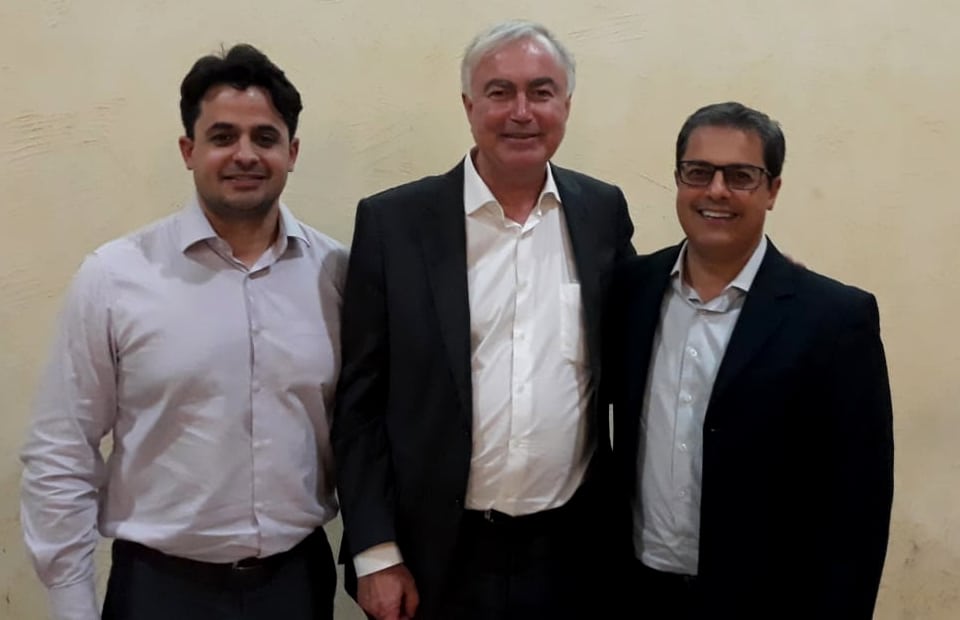 Prof Philippe had a conference for 20 Experts in Knee survey on October 27 in Vale de Paraiba closed to Sao Paulo (Brazil).
He shared ideas about « How to implant a W Total Knee Arthroplasty In latéral femorotibial tibial osteoarthritis ».
Dr Zuppi and Dr Marcos Nali participated in this very well organized educational meeting.