Prof Philippe, EFORT President, in Istanbul with Prof Aydingoz, Vice President of APOA in Istanbul,
discussing International Cooperation.
Prof Philippe with Nanne Kort, Chairman of of EKA section in Istanbul,
during the All About Total Knee Replacement course in June 2019.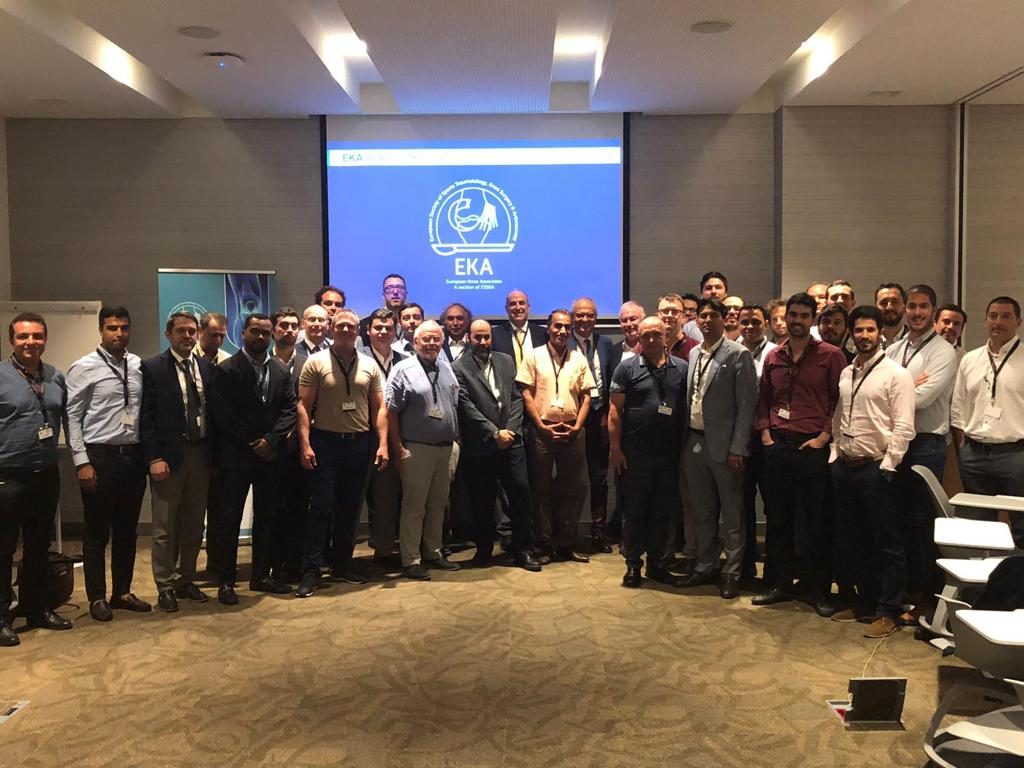 The EKA Course participants and Faculty in the EKA course, organized by Prof REHA and Nanne course in Istanbul. An interactive course with cadaver : a successful course with satisfied participants.